November 17, 2022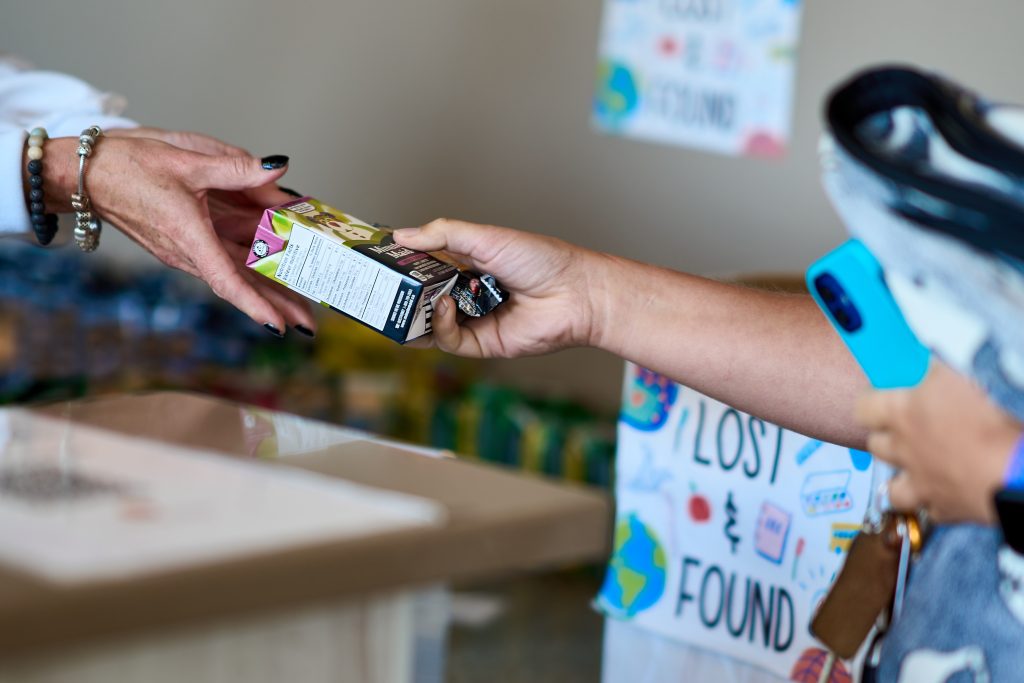 How to Best Support Your Plasma Donation Recovery Process
As a plasma donor, it's important to take care of yourself before and after your donation, to ensure a smooth donation and recovery process. In this blog, we're outlining the things you can do to optimize your plasma donation experience.
If you'd like to learn about how to support your plasma donation recovery, keep reading!
How to Set Yourself Up for a Successful Plasma Donation
There are a few key things that you can do to properly prepare yourself for your plasma donation and give your body what it needs to recover later.
Firstly, it's essential to make sure that you're getting the nutrients you need to boost the health of your supply of plasma and to support your own recovery process. Make sure to eat plenty of iron and vitamin rich foods, like dark leafy greens and fish, prior to your appointment.
It's also important to drink 6-8 glasses of water a few hours prior to donating. Not only will this help you recover afterwards, but it will also boost your plasma supply and prevent you from being deferred.
In addition, you'll want to avoid caffeine, alcohol, fatty foods, and smoking before donating plasma. Caffeine and alcohol can dehydrate you, fatty foods can render your plasma unusable, and smoking can restrict your blood flow.
What to Do After Your Plasma Donation
Supporting your post-appointment recovery is also an essential component of the plasma donation process, as it's necessary to maintain your health.
As soon as you wrap up your appointment, we recommend resting for at least 10 minutes. During this time, it's important for you to replenish your body with a quick snack and drink. You can get a snack and juice from our reception staff and enjoy your refreshments in our waiting room area following your appointment.
Once you get home after donating plasma, it's recommended that you drink plenty of water. It's also crucial that you do not smoke for at least one hour, refrain from drinking alcohol for at least eight hours following your donation, and avoid vigorous exercise for 12 hours.
Why Donate Plasma?
Plasma donations provide those who require plasma protein therapies with the treatments they need to survive and live their lives to the fullest. By booking a plasma donation appointment today, you can save a life – and earn up to $400 a month!