mai 20, 2021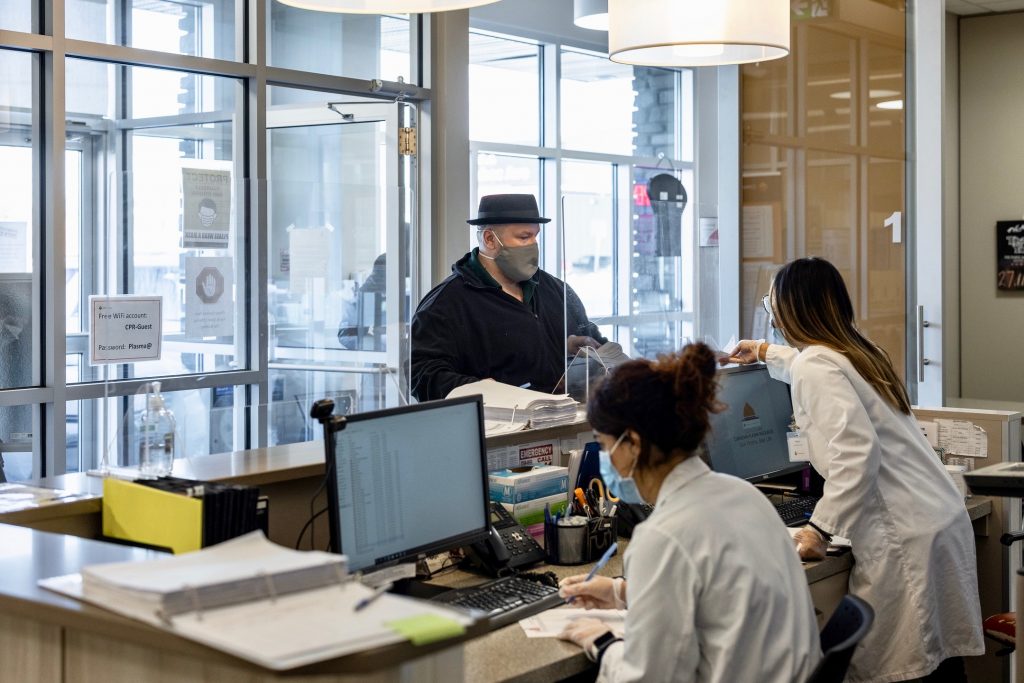 As a plasma donor at Canadian Plasma Resources, there are several ways you can go about earning extra money while simultaneously helping to create important life-saving therapies. With our new and improved referral rewards program, in particular, you get the opportunity to earn up to $50 per referral!
Want to learn more about what this new program entails and how you can participate? Keep reading to find out!
How to Participate in CPR's New Referral Rewards Program
Referring friends or family members to donate plasma is a simple three-step process that involves the following:
Send a text message, WhatsApp message, Facebook message, Instagram DM, or Twitter DM to the person you're referring.
Include your full name in the message.
Have the referee show the message to our reception staff after they donate.
We recommend that you review the eligibility requirements for plasma donation to better your chances of successfully referring a donor and receiving your compensation!
How Compensation Works for CPR's Referral Rewards Program
Canadian Plasma Resources' new donor referral program is a tiered system that gives donors the opportunity to up to $50 per referral. Here's how it works:

For example, if you refer two donors in a month, you will receive $25 for each referral and earn a total of $50 that month. If you refer six donors in a month, you will receive $35 for each referral and earn a total of $210. If you refer seven donors in a month, you will receive $45 for each referral and earn a total of $315. If you refer 10+ donors in a month, you will receive $50 per referral! Please note that referees must complete their plasma donation at some point during the month that they were referred to be counted as a referred donor.
Reasons to Refer a Friend or Family Member to Donate Plasma
Not only is our referral program a great way to boost your compensation, but it's also an excellent way to further contribute to the creation of life-saving therapies. Hundreds of donations are needed to create the plasma-derived products that immunocompromised patients rely on. Every year, it takes 130 plasma donations to treat one person with primary immunodeficiency disease and 900 donations to treat one person with alpha-1 antitrypsin deficiency.
The more plasma donations that are made, the more likely it is that someone living with a rare and chronic condition will receive the treatments they rely on. By referring a friend or family member to donate plasma, you can make a big difference in someone else's life and get compensated in the process! Every donation helps.