Treating Trauma Victims with Plasma Donations
January 4, 2023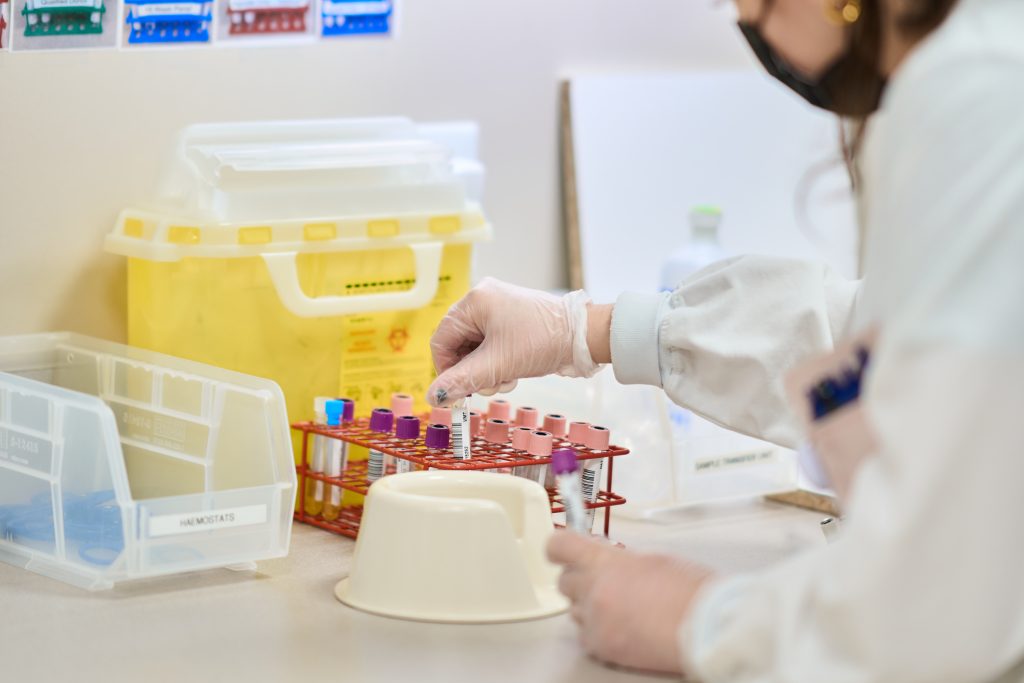 Plasma, the yellowish-golden component of blood containing vital proteins and vitamins, is used to treat patients who live with autoimmune conditions as well as victims of trauma in emergency situations.
What Defines a Trauma Victim?
Trauma victims are patients requiring urgent care for critical injuries and severe wounds. The most common categories of trauma resulting in fatalities range from car accidents to falls. Many survivors of trauma survive – the mortality rate is 20%, and this largely hinges on their post-trauma care.
Why is Plasma Used to Treat Trauma Victims?
Plasma is used to treat trauma victims because of its clotting properties. Plasma is separated from red blood cells and platelets (the other components of blood) during the plasmapheresis process. Plasma's different components also have different shelf lives – when frozen, plasma is usable for up to a year, whereas red blood cells and platelets cannot be safely frozen.
Plasma contains antibodies, clotting factors, and various proteins. Because of this, plasma can be used to treat trauma, shock and burn victims.
One study found that, within a 30 day window, 76.8% of patients who received plasma survived, compared to 67% of patients who did not receive plasma and only received standard care.
How Plasma is Used to Treat Trauma Victims
Plasma transfusions are used to treat a variety of trauma victims – even those in the NICU. 15% of NICU patients are treated with plasma, mostly to treat or prevent bleeding.
For patients requiring blood transfusions after a massive injury, when they've suffered from extensive blood loss, aggressive plasma transfusions have been proven to help people survive!
Plasma transfusions boost blood clotting and volume, helping trauma and burn victims to prevent and treat shock.
Why Donate Plasma?

In order to live healthy lives, people with immune deficiencies, autoimmune disorders, bleeding disorders, and more rely on plasma protein therapies. Plasma donors ensure that patients are able to receive the life-sustaining treatments that they need. Every donation helps! Book a plasma donation appointment at a Canadian Plasma Resources centre near you to help us help others.