Becoming A Plasma Donor: How to Prepare for Your First Appointment
June 30, 2021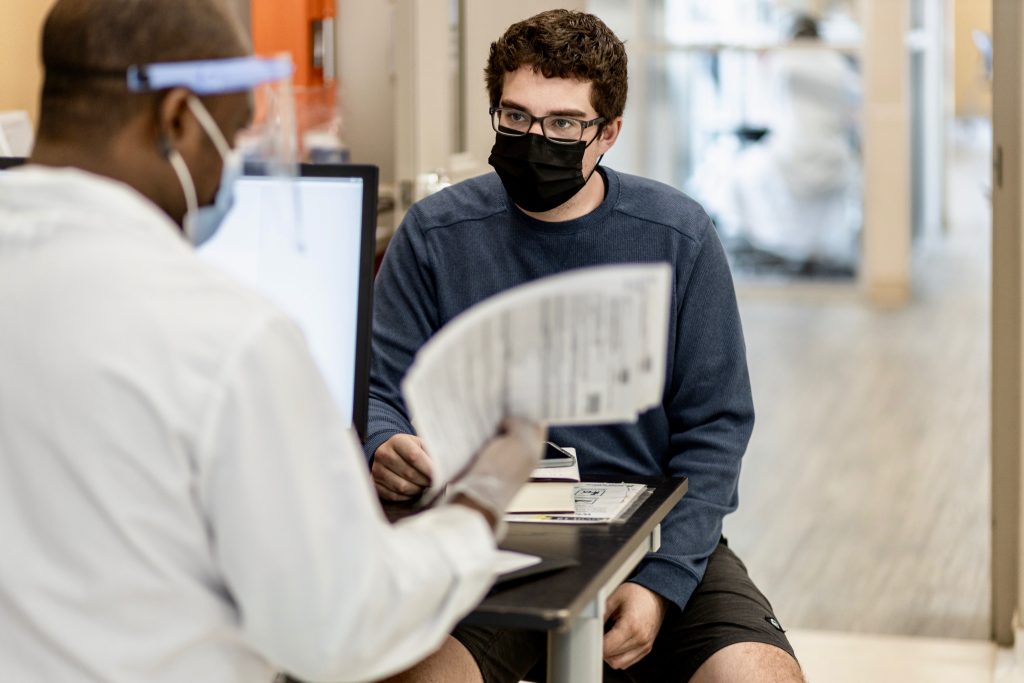 Plasma donation is a wonderful act that can help save lives and provide you with some much-needed me-time. Donors who give plasma at Canadian Plasma Resources also get the unique opportunity to be compensated for their contributions!
If you've been thinking about becoming a plasma donor and are wondering what to expect, you've come to the right place! Here's how you can prepare for your first appointment and make it as seamless as possible.
What To Do Before Donating Plasma
As a donor, there are certain things you can do to better your chances of donating healthy plasma, a yellowish liquid component of blood that contains important proteins. The healthier your plasma is, the more likely it is that it will be used to create life-saving therapies.
Here are some things you can do to better ensure your plasma gets put to good use:
Drink 6-8 cups of water on the day of your donation.
Eat a protein and iron-rich meal a few hours before donating.
Get at least 7-8 hours of sleep the night before donating.
Refrain from smoking for at least 8 hours prior to your appointment.
Don't eat fatty foods or drink caffeinated beverages or alcohol at least 6 hours prior to donating.
It's also a good idea to wear loose and comfortable clothing to your plasma donation appointment!
What to Bring to Your Plasma Donation Appointment
Certain documentation is required for donors to proceed past the registration portion of the plasma donation process. Three pieces of documentation you'll need to bring to your appointment are:
A valid photo identification
A document that shows proof of address
A social insurance card
Since the donating portion of the plasma donation process takes approximately 50 minutes to complete, you may also want to bring something along to pass the time.
What to Expect During Your First Plasma Donation Appointment
Plasma donation is a four-step process that involves registering, screening, donating, and relaxing. You can expect your first plasma donation appointment to take up to two and a half hours to complete. Subsequent appointments will be easier and faster.
Our amazing staff are always on hand to assist donors through every step of the plasma donation process. They are also more than willing to answer any plasma or donation-related questions you may have. If you'd like to have a snack or drink after you've made your donation, feel free to ask our reception staff!
At Canadian Plasma Resources, we're always happy to welcome new donors to our centres. To get involved in a good cause and join our amazing community of donors, book an appointment at a centre near you today!