How Plasma is Used to Treat Kawasaki Disease
June 27, 2022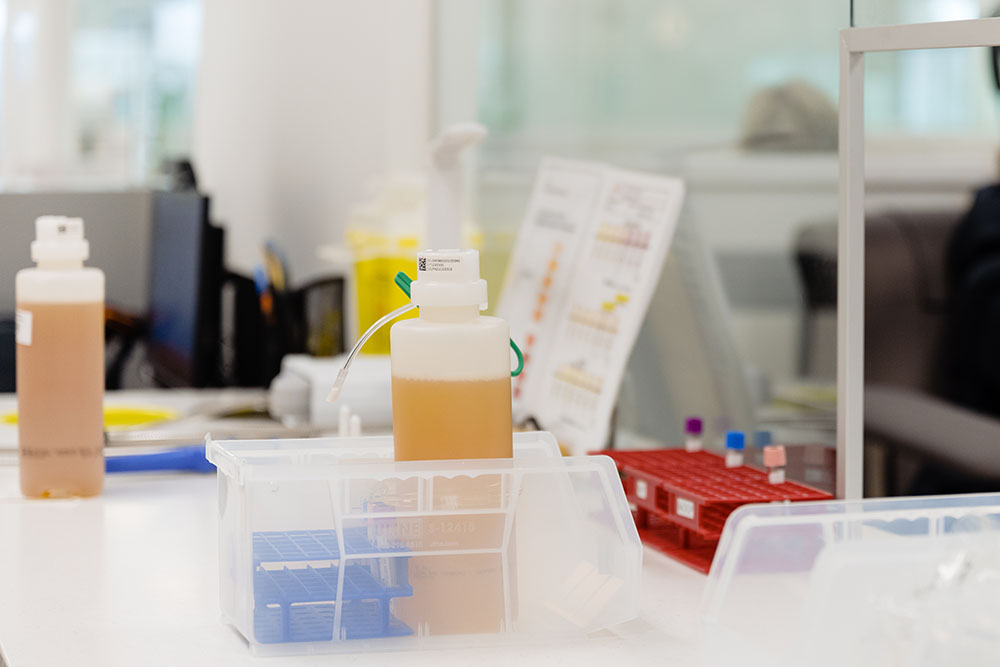 Plasma is used to treat a range of medical conditions. As one of the major components of blood, plasma is a straw-coloured liquid that is derived when all other blood cells are separated from whole blood. The protein-rich portion of plasma is used to treat trauma-related injuries and various rare diseases, including Kawasaki disease.
What is Kawasaki Disease?
Kawasaki disease is an illness that causes inflammation in the coronary arteries, which are responsible for supplying oxygen-rich blood to the heart. It primarily affects children younger than five years of age, with 80 – 90% of Kawasaki disease patients falling into that category.
Kawasaki disease is treatable, and most children go on to live healthy lives if they receive proper treatment.
What are the Symptoms of Kawasaki Disease?
Signs and symptoms of Kawasaki disease include:
Rash
Enlarged lymph nodes
Red eyes
Red, dry, cracked lips
Red, swollen tongue
Swollen, red skin on the hands and feet
Abdominal pain
Joint pain
Fever
What Causes Kawasaki Disease?
There is no determinate cause for Kawasaki disease, but it is not believed to be contagious. Since it causes swelling of the lymph nodes and a high fever, it most likely occurs due to a viral or bacterial infection.
How Is Kawasaki Disease Treated?
Kawasaki disease is usually treated via intravenous immunoglobulin (IVIG) therapy. This plasma-derived treatment is administered via an infusion, and it helps reduce the swelling and inflammation in blood vessels. IVIG therapy also decreases the risk of developing coronary aneurysms.
IVIG therapy is most effective if it is administered within the first 10 days of developing Kawasaki disease.
Plasma-exchange therapy is also used to treat Kawasaki disease on occasion. It replaces the plasma portion of your blood with plasma from a donor. The plasma of individuals who have Kawasaki disease contains proteins that can attack the body, so replacing this portion of the blood with healthy, donated plasma can help reduce inflammation and aid recovery.
Donating plasma is the only way to ensure that children with Kawasaki disease have access to the plasma-derived treatments they need. Book a plasma donation appointment today to make a difference in a child's life.