Why Giving is Good for You
novembre 29, 2022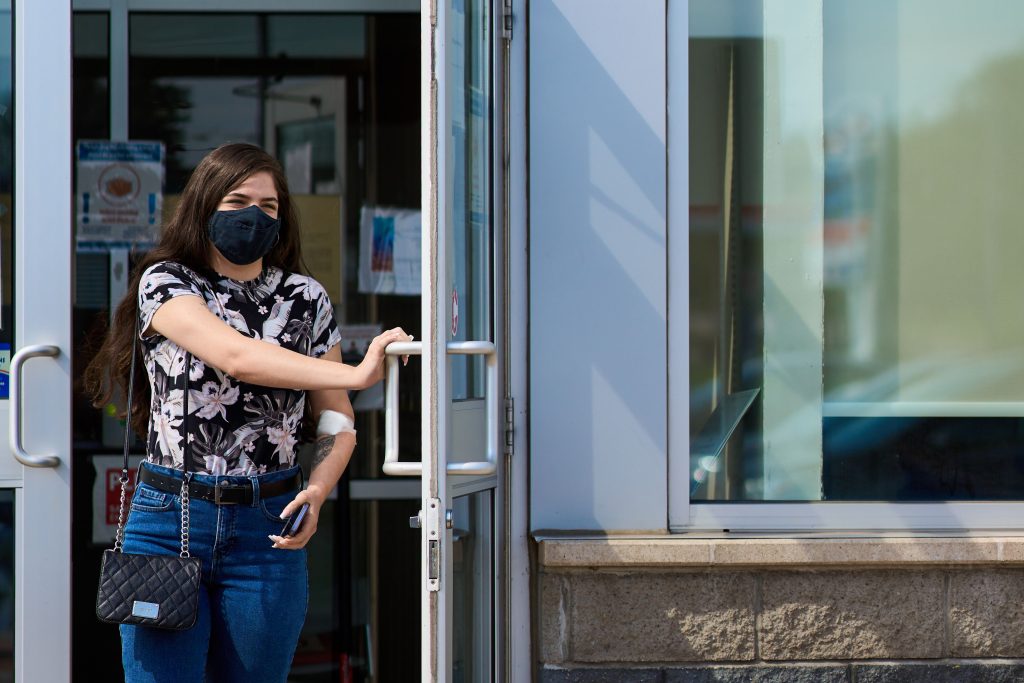 When you give back to others, you give back to yourself. Giving back to others has been proven to benefit your own mental health and well-being, and donating plasma is a perfect way to give back.
The donating portion of the plasma donation process takes approximately 50 minutes, making it the perfect opportunity to get some me-time. With the busy holiday season, consider taking the time to give plasma to someone in need – while also taking care of yourself!
Read on for more information on how giving plasma can be good for you!
Why Give Back?
Giving back comes with numerous health benefits. Some of the physical health benefits include:
Lowering your blood pressure
Increasing your self esteem
Helping to mitigate symptoms of depression
Decreasing problems with cognition
Lowering your stress levels
Increasing your sense of happiness and well-being
If you're wondering why – and how – plasma donation, in particular, can boost your sense of happiness and well-being, we're here to tell you! Participating in an altruistic act like donating plasma activates the pleasure regions in your brain, creating a "warm glow" feeling that is fueled by the release of serotonin, oxytocin, and dopamine.
Donating Plasma and Giving Back
An unexpected perk of donating plasma is that it can serve as an early preventative check for diseases! Because of the rigorous screening process that our donors go through, when you give back you actually take care of yourself by getting your vitals checked and assessed by our team of trained professionals. This can serve as early disease detection!
Give Back this Holiday Season
If you're looking for ways to give back this holiday season, book a plasma donation appointment today! You can safely donate plasma twice in a seven day period and earn up to $95/week for doing so. With the extra expenses of the holidays, donating plasma can be a great way to earn some extra cash during the season of giving.