What to Eat Before and After Donating Plasma
mai 26, 2022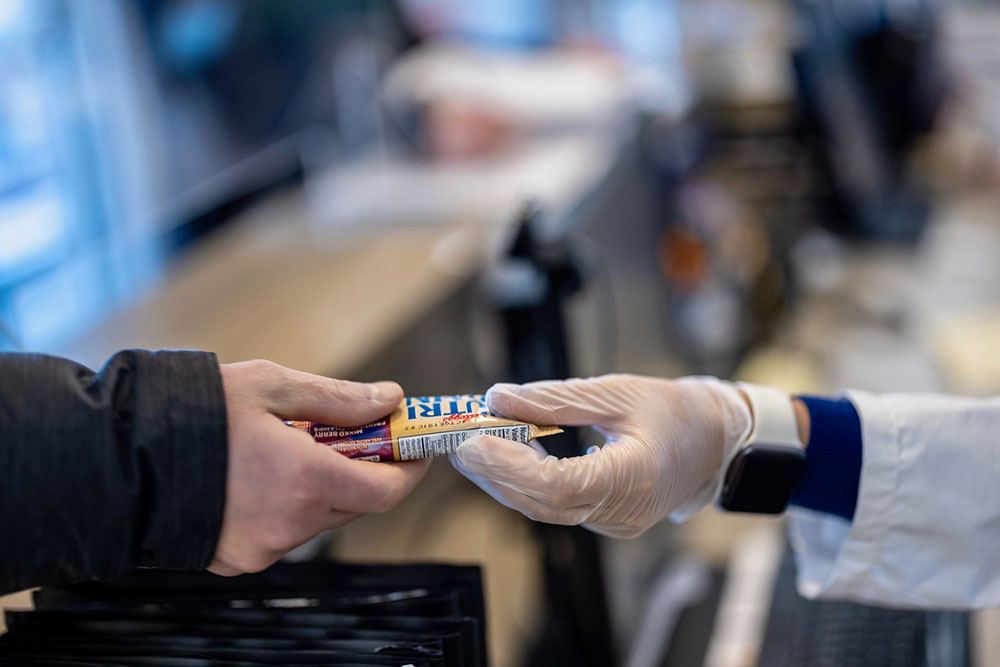 Plasma donation is a relatively simple process and a great way to make some extra money. If you're a new donor, however, there are a few things you should know about before you go in for your first appointment. One of the most important things you need to be aware of is how the food you consume can ultimately affect your plasma donation.
Here's what you should eat before and after donating plasma to ensure you pass your health screening and have a smooth donation experience!
What to Eat Before Donating Plasma
A few hours prior to your plasma donation appointment, it's a good idea to eat an iron and protein-rich meal. Not having adequate iron and/or protein levels is one of the most common reasons donors get deferred, so taking some time to prepare a healthy meal is well worth it!
Foods that are rich in iron include:
Grains: Oats, quinoa, spelt, whole wheat products, and iron-fortified products.
Fruit: Figs, dates, raisins, watermelon, and strawberries.
Vegetables: Broccoli, string beans, cabbage, potatoes, and dark leafy greens.
Foods that are rich in protein include:
Nuts and seeds.
Fish and shellfish.
Lean meats and poultry.
Beans, peas, and lentils.
If you follow a plant-based diet, you may want to also eat vitamin C-rich foods, as this nutrient can help you absorb more non-heme iron. Tomatoes, bell peppers, and citrus fruits are all high in vitamin C.
What to Not Eat Before Donating Plasma
There are also certain foods you'll want to avoid eating before donating plasma. Fatty foods, like potato chips, pizza, and French fries, can cause lipemia, which is a phenomenon that occurs when there's a high concentration of fats in your blood cells. Lipemia makes plasma milky white and cloudy; ultimately rendering your donation unusable.
What To Eat After Donating Plasma
After donating plasma, it's important to rest and replenish your body. This means eating a light snack within two hours of your donation and drinking plenty of water. It's also a good idea to complete your daily protein and iron intake during the meal(s) following your plasma donation.
Eating a healthy, well-balanced diet is a must for plasma donors. By making the right food choices, you can reduce your chances of getting deferred, improve the way you feel post-donation, and live an overall healthier life. Book a plasma donation appointment today to put the tips in this blog to good use!