février 22, 2022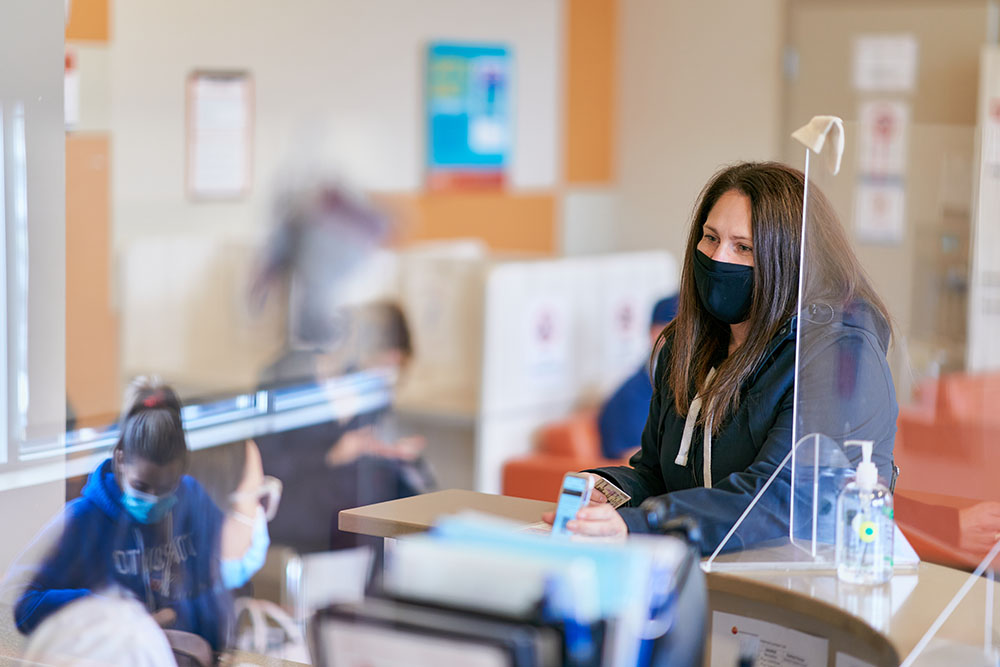 Plasma donation is a great way to earn extra money while also getting some much-needed me-time. It is a truly fulfilling process that ultimately helps save lives, but not many people know exactly what the plasma donation process entails.
As a new plasma donor, there are certain things you should be aware of before you come in for your first appointment, and we're going to let you know what they are in this blog!
What Is Plasma?
Before we get into the things you can do to prepare for your plasma donation appointment, it's important to first understand what plasma is and why donations are needed. Plasma is a yellowish liquid component of blood that contains several important proteins. It is used to create medicinal products that treat patients with rare and chronic diseases.
Can I Donate Plasma?
Making sure you're eligible to donate plasma is one of the first things you should do as a prospective plasma donor. Eligibility requirements for plasma donation exist to ensure donor and patient safety. To donate plasma at a Canadian Plasma Resources centre, you must meet the following requirements:
Be between 17 and 68 years of age.
Weigh between 50-180 kg.
Not having had a tattoo or piercing done in the past six months.
Not having donated blood in the past 56 days.
Have a permanent address within 100 kilometres of a Canadian Plasma Resources facility.
How to Donate Plasma
Once you've confirmed that you meet all the eligibility requirements for plasma donation, it's the perfect time to book your first appointment! You can easily book an appointment at one of our centres on our website.
On the day of your plasma donation appointment, you can electronically fill out our donor health questionnaire on your mobile device or computer by clicking the "Check-In" button on our homepage. Items you will need to bring to your plasma donation appointment include:
An electronic or physical copy of the barcode emailed to you after filling out the electronic questionnaire.
A valid photo identification (e.g. a driver's licence or passport).
A document that shows proof of address (e.g. a bill or lease agreement).
Your social insurance card.
You may also want to bring something to do while you are donating plasma, such as a book to read, as well as a water bottle. The actual donation portion of the plasma donation process takes approximately 50 minutes to complete, and it is a perfect time to do something you enjoy while also staying hydrated!
Other things you may want to consider doing in preparation for your plasma donation appointment include dressing in loose, comfortable clothing and eating an iron and protein-rich meal a few hours before donating. It's best to refrain from smoking, drinking alcohol and caffeinated beverages, and eating fatty foods before donating plasma. 
There you have it – all the things you should bring and do to prepare for your plasma donation appointment! At Canadian Plasma Resources, we're always happy to welcome new donors to our centres. Book an appointment at a centre near you to give back and get compensated up to $400/month for your contributions!