How to Donate Healthier Blood Plasma
mai 31, 2022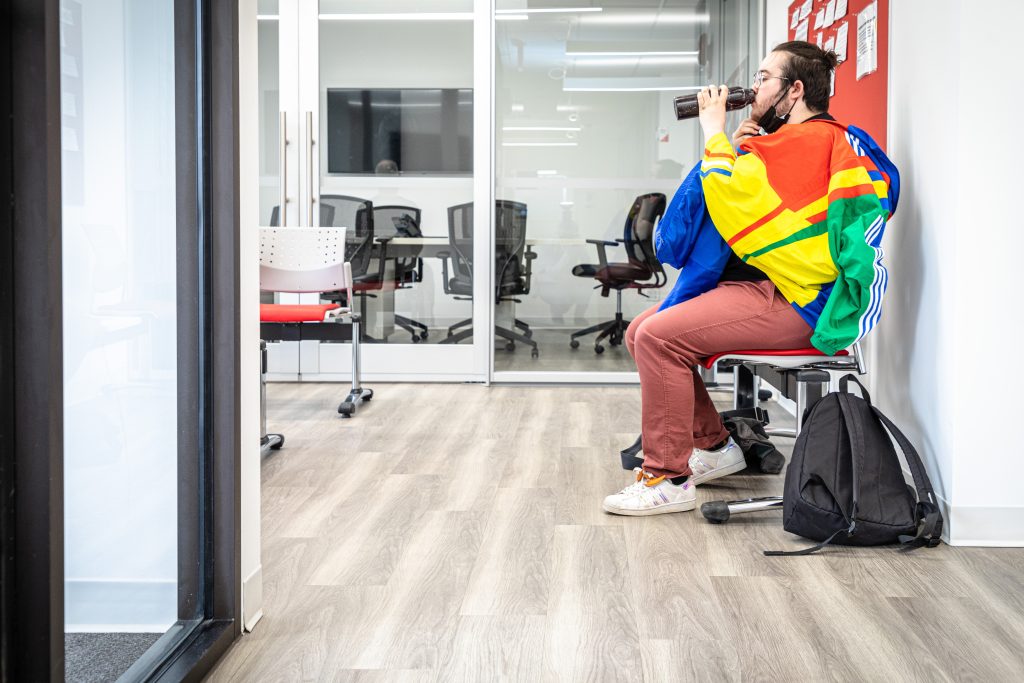 Plasma, a yellowish liquid component of blood, has long been used as the starting material for therapies known as plasma products. Plasma products replace missing or deficient proteins in patients who have rare diseases. However, on occasion, donated blood plasma cannot be used to create these life-saving therapies, and the plasma must be discarded. 
If you'd like to learn more about the reasons why this may happen and what you can do to prevent it, keep reading to find out.
Who Needs Blood Plasma?
Plasma is used to treat over 80 different rare and chronic conditions. Some of these conditions include alpha-1 antitrypsin deficiency, primary immunodeficiencies, and hemophilia. Plasma can also be used to treat shocks, burns, and trauma.
Why Do Plasma Donations Get Rejected?
Thanks to the strict standards set out in Health Canada's Food and Drug Act and Blood Regulations, Canada has one of the safest blood and plasma systems in the world. All establishments collecting blood and plasma in Canada must adhere to strict regulations and meet safety requirements. This means that if collected plasma does not meet safety standards, it must be discarded.
What Causes Plasma Donations to Get Rejected?
Some common reasons why plasma donations may get rejected include:
The donation being lipemic.
A low volume of collected plasma.
Thankfully, there are things you can do as a plasma donor to prevent these scenarios from happening!
How to Prevent Your Donations from Getting Rejected
To prevent your plasma from being rejected for being lipemic, it's best to avoid eating fatty foods prior to your plasma donation and opt for healthy protein and iron-rich foods instead. Lipemia occurs when there is a high concentration of fats in the blood. It causes blood plasma to turn milky white and cloudy, and it is not safe to use in plasma-derived medicines.
A low volume of collected plasma can be caused by dehydration, having too much caffeine, and/or smoking before a plasma donation appointment. As such, it's best to:
Drink 6-8 cups of water on the day of your donation.
Not consume caffeinated beverages at least 6 hours prior to donating.
Refrain from smoking for at least 8 hours prior to your appointment.
There you have it – several actions you can take to help ensure the plasma you donate is used to create life-saving therapies. Up to 1,200 plasma donations are needed to treat just one patient with a rare disease for a year, so every donation counts. Book your next plasma donation appointment today to help change someone else's life for the better and earn up to $400/month for doing so!