How Do You Get Paid for Donating Plasma?
décembre 30, 2021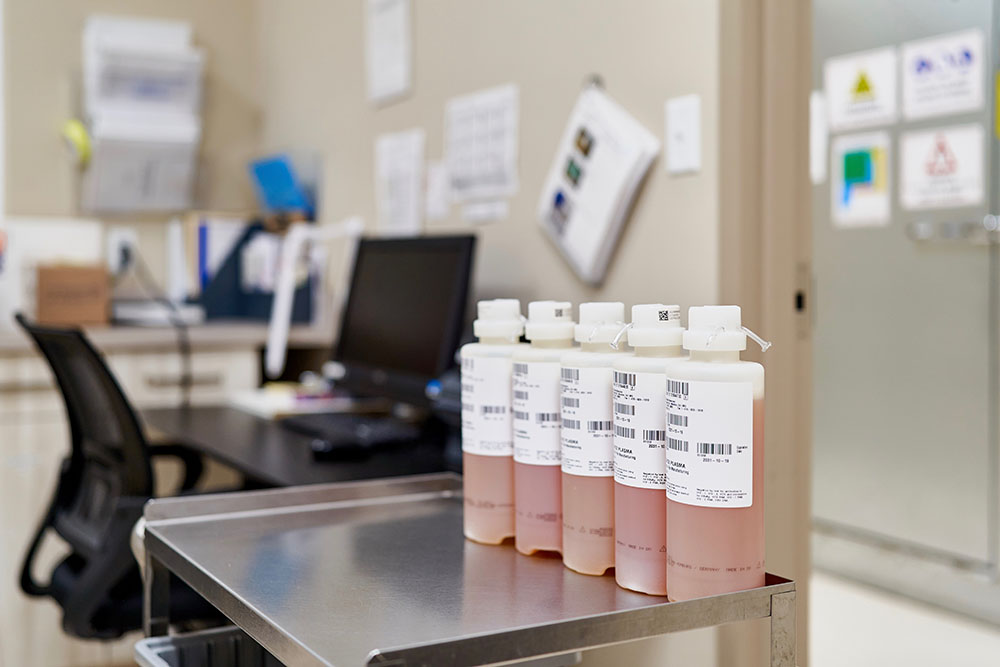 Now that the festive season is winding down, you may be looking for a way to pay off your holiday bills. Plasma donation is a great way to do just that, but if you haven't given plasma within Canada, you may have a few questions that need answering first. Keep reading to learn more about how you can go about getting paid for donating plasma!
Can You Get Paid to Donate Plasma in Canada?
Unlike the US, where people are allowed to be compensated for plasma donations throughout the country, paid plasma donations are only permitted in certain provinces in Canada. Provinces where you can potentially get paid to donate plasma include:
Saskatchewan
New Brunswick
Alberta
Manitoba
Newfoundland and Labrador
Nova Scotia
Prince Edward Island
You also need to meet certain eligibility requirements in order to get paid to donate plasma, like being between 17 and 68 years of age, weighing between 50 to 180 kg, and not having had a tattoo or piercing done in the past six months.
Why Do You Get Paid for Donating Plasma?
There are numerous reasons why plasma donors get paid for their contributions, the first being the time commitment that is required for plasma donation. Repeat donors can expect their plasma donation appointments to take a little over an hour. This is due to the plasmapheresis portion of the plasma donation process where donors are connected to a specialized machine that extracts plasma and returns all other blood components to the body.
Another reason plasma donors are compensated is because it is the only way to ensure a safe and sufficient supply of plasma therapies. Currently, the US, a country that compensates donors, is responsible for over 70% of all the plasma that is used to create life-saving medicines around the world. When grouped with other countries that also pay their donors, including Austria, Hungary, Germany, and the Czech Republic, 90% of the total global supply of plasma can be accounted for.
How Much Can You Get Paid for Donating Plasma?
The amount of money you make from donating plasma largely depends on how frequently you donate and the volume of plasma you donate. At Canadian Plasma Resources, you can earn up to $400/month if you consistently donate between 875-975 ml of plasma twice per week. Typically, your compensation will be sent to you within 48 hours of each donation you make.
Donors at Canadian Plasma Resources also get plenty of opportunities to earn monetary bonuses and gift cards at our centres. We regularly hold theme day events where donors who participate can earn $5 bonuses. Donors who give plasma at any time during the month are automatically entered to win $100 gift cards in our monthly Super Hero Prize Draws.
Whether you want to spend the compensation you earn on paying off your holiday bills, saving up for a much-needed vacation, or putting money towards school, you can do all of those things by donating plasma. Plus, your donations will help patients in need. Book a plasma donation appointment at a centre near you to do good and get paid for it!