3 Reasons You Should Prioritize Your Health in the New Year
décembre 30, 2019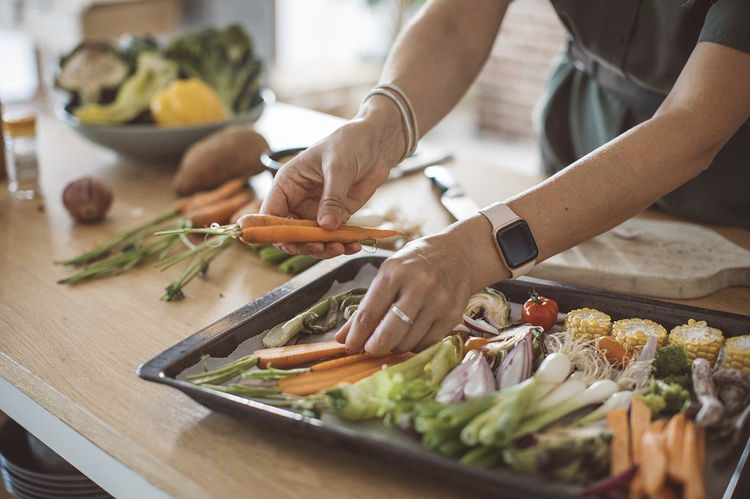 The new year is nearly here and that means it's almost time to make your resolutions. Every year on January 1st, people all around the world make promises in an effort to better themselves, and the most popular New Year's resolutions are always health-related ones. Whether your goal is to get more exercise in, up your water intake, or eat healthier, we're here to tell you why all of the above make for good resolutions. Here are three reasons you should prioritize your health in the new year.
1. Your Health Is Your Greatest Asset
Healthy individuals often take their wellbeing for granted when in actuality your health is the greatest asset you have. It is what enables you to do whatever you want and live your life to the fullest. Without your health, it becomes very challenging to do everything you aspire to in life. Ask anyone that has dealt with a serious illness, and they'll tell you that nothing matters more than your health.
2. Being the Best Version of Yourself
Making your health a priority can increase your longevity, contribute to disease prevention, increase your energy, improve your digestion, and even improve your self-worth. Simply put, when you take care of your body, you feel good, and you become the best version of yourself.
3. Positively Impacting Others
Believe it or not, prioritizing your health can benefit others just, if not more, than it benefits you. Your newly formed good habits will inevitably start to rub off on your loved ones and you will also have the opportunity to positively impact those that haven't been as fortunate with their health. Plasma donation, in particular, is a great way to give back and change the lives of patients that need lifesaving plasma therapies.
How to Optimize Your Health for Plasma Donation
To optimize your health for plasma donation, you should do the following:
Drink plenty of water both before and after donating
Eat healthy meals that contain foods rich in folic acid, vitamin B-2, and iron a few hours before and after your appointment
Steer clear of alcohol, caffeine, and foods high in cholesterol or fat prior to donating
Get a good night's rest before you donate
The benefits you'll reap and the positive impact you'll have on others as a result of putting your health first make the extra effort well worth it. At Canadian Plasma Resources, we prioritize donor wellbeing and we'd like to wish all our plasma donors a happy and healthy New Year.