5 Reasons to Give Plasma this Holiday Season
December 31, 2022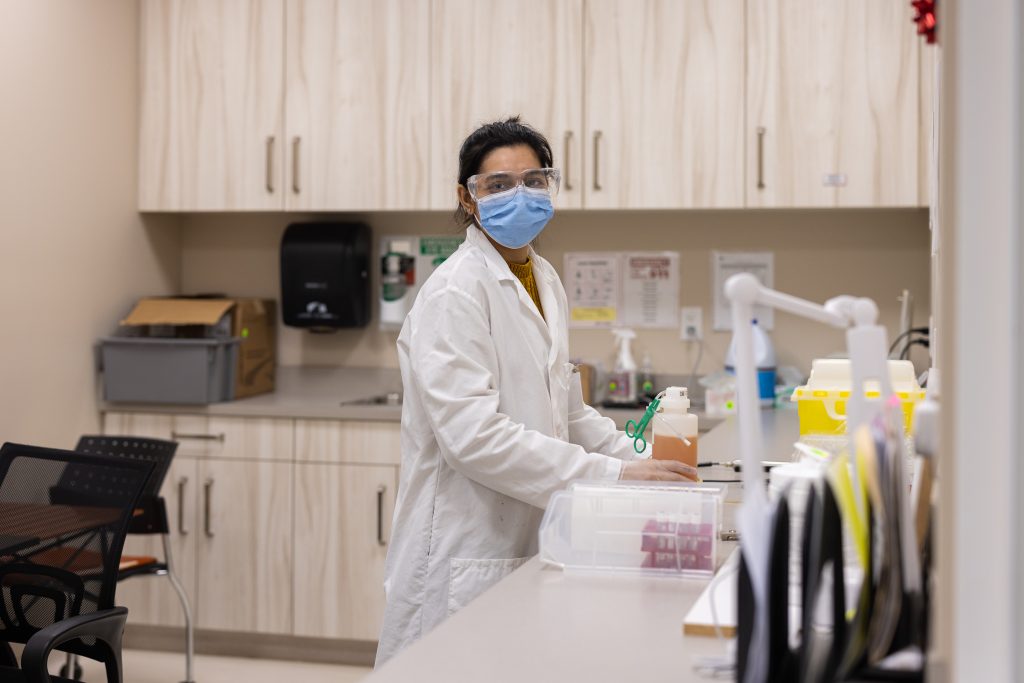 Giving plasma is the ultimate way to get into the holiday spirit. Charitable giving has been proven to boost your mood and health. When you donate plasma, you provide patients with the life-sustaining treatments that they need to live healthy lives. This holiday season, give back to those who need it most by adding plasma donation to your New Year's resolutions. And why not get ahead of your 2023 goals over the holidays? Book an appointment today and get started on your New Year's resolutions!
For the top reasons to give plasma this holiday season, keep reading!
1. Giving back is good for you.
Giving back to others helps to lower your blood pressure and stress levels, which are core components of health and wellness! Easing your stress is extra important this time of year, with the hustle and bustle of the holidays. Donating plasma will not only support your wellbeing, but it will provide immunocompromised patients with the treatments that they need year round. To read more about how giving back is good for you, check out this blog!
2. Donating plasma gives you some Me-Time
The time that you spend connected to the plasmapheresis machine during your plasma donation is quality time with yourself to relax and reset. With the busy nature of the holiday season, we could all use a break to read a book or watch a show – why not give back to others while you pamper yourself?
3. It's a great way to make some extra cash
Looking to earn a little extra for presents, holiday dinners and Christmas treats this time of year? You can earn up to $500 a month as a plasma donor when you make your first donation this month with our $100 bonus. As a consistent donor, you can earn up to $400 a month when you donate twice every seven days for four consecutive weeks. To learn more about how our compensation plan works, visit our compensation page on our website.
4. You can become a part of a greater community.
Our Canadian Plasma Resources community is spread out across Canada – wherever you donate plasma, you can connect with the staff and other donors at your local centre to join our plasma donation community!
5. It's an easy way to get a head start on your New Year's resolutions.
If your New Year's resolutions include helping others for the greater good, while supporting yourself and your family with some extra cash flow, donating plasma is a great way for you to meet your goals in 2023! It's said that it takes 2 months to form a new habit, so why not get a head start on your habit-forming resolutions this month. That way, you'll be good to go in the New Year!
Thank you as always for being a part of our Canadian Plasma donation community! We hope that you have a safe and happy holiday season. For more information on plasma donation, check out our blog! Book your plasma donation appointment today.